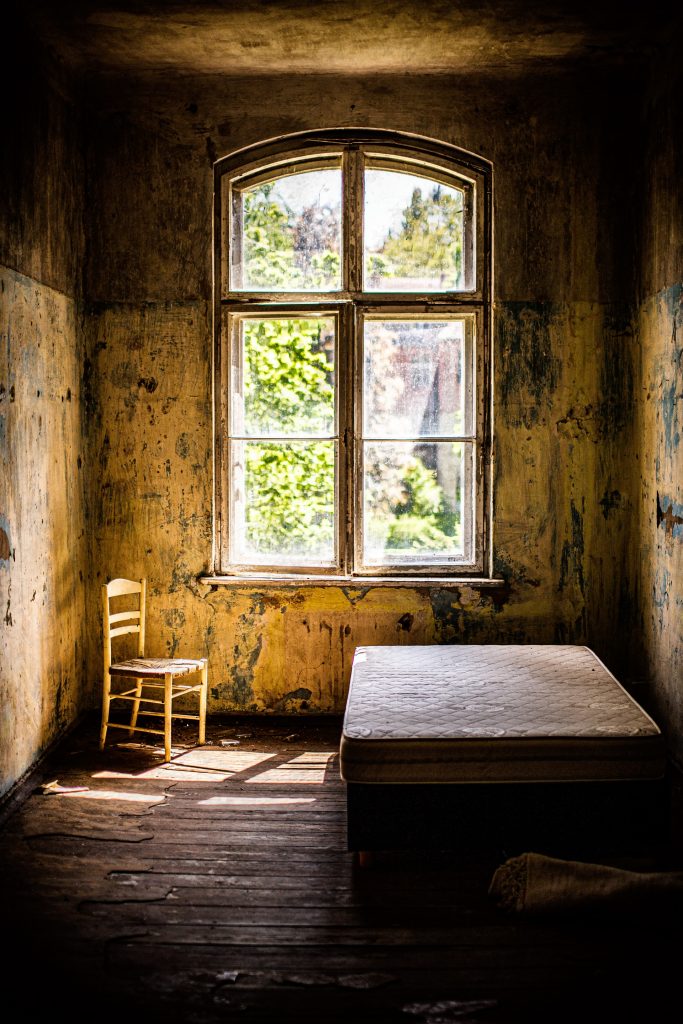 Come whisper
gibberish in my ear.
There's nothing else
I would
rather
hear. Touch
my face
so my skin
can know
it has nowhere
else to go but you. Kiss
my mouth
till I can't tell
who's who.
Calm me down,
hold my hand
and walk me
out of here;
you know all the paths,
all the alleys, all the ways.
Help me.
I haven't left
my mind in days.