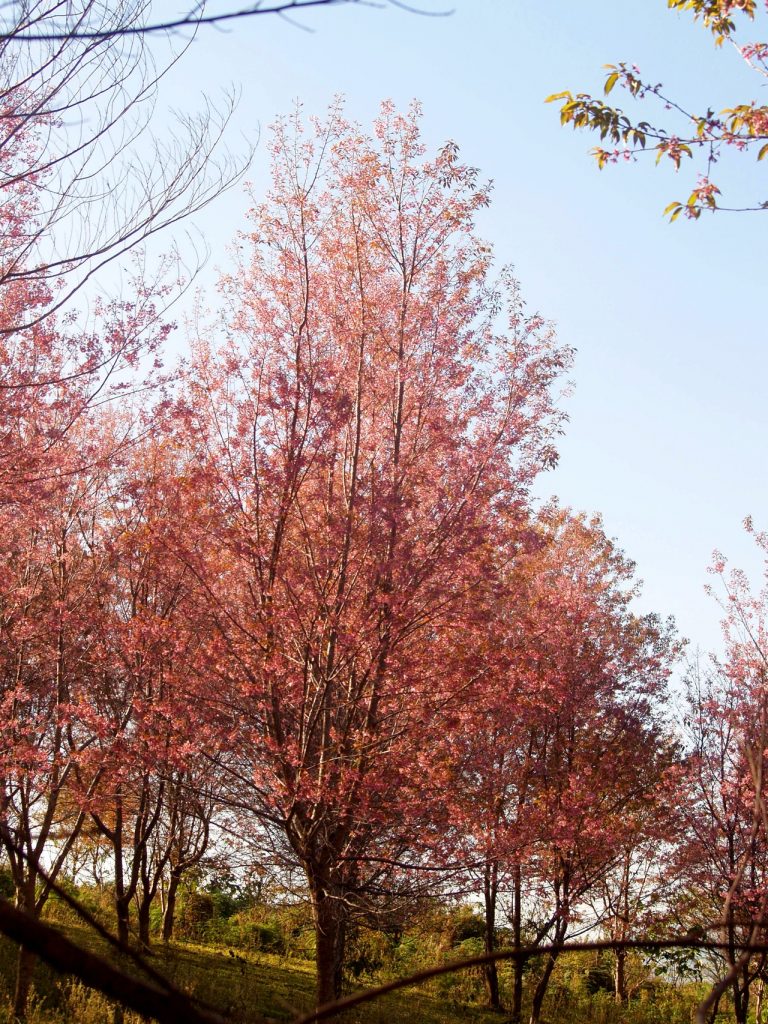 It's the first day
of my autumn.
I find myself on a hilltop
alone like I've always stood.
The breeze whispers
in my ear
words I don't want to hear.
The sun's rays,
warm on my skin,
warm like my mothers's
love should've been.
The sun's rays fall
on the solitary trees.
The breeze
shakes their branches,
shedding their past leafs
as they stand waiting for
the promised rebirth.