The very first time I traveled to France, my friends took me to a local Parisian restaurant that served traditional food. It was a set menu, take it or leave it.
The mood was great, but the food wasn't to my liking. I hardly touched the appetizer, which means it didn't serve its purpose of appetizing me. My palate refused the main course. The side dish was a small salad, so yeah, I had it.
As soon as we were done eating, they brought over a platter of cheese. It was a three-tiered platters with various cheeses on every level.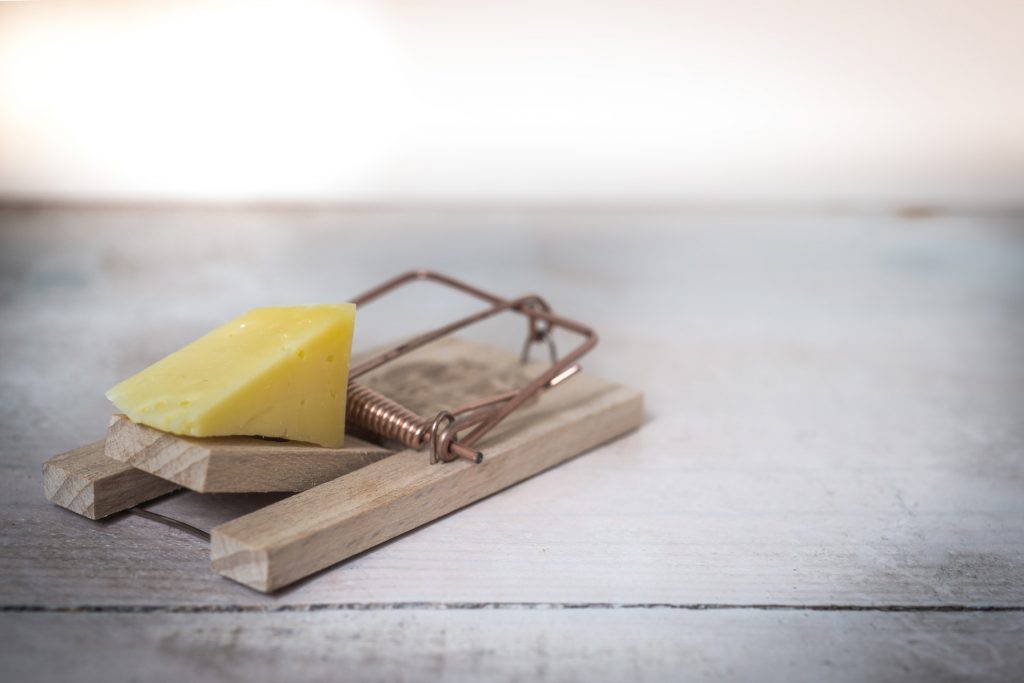 It's a French thing to have a bite of cheese at the end of the meal. Just a small taste here and there. But since I had barely had any food, I went at the cheese with formidable might.
It seems I was too intense. The waiter, seeing that the cheese was disappearing, had to interrupt me and, in French, aggressively inform me that he will now remove the plate.
He snatched it away, walked to the next table and, with an angry glance at me, placed it in front of the other guests. It was their turn to have some cheese.
I left the place both hungry and embarrassed.
Luckily, that night, I would completely forget the embarrassment of the restaurant. Instead, I would replace it with the greater embarrassment of when I, unable to find a bathroom fast enough, ended up peeing in a bush under the Eiffel Tower.
But that's another story.