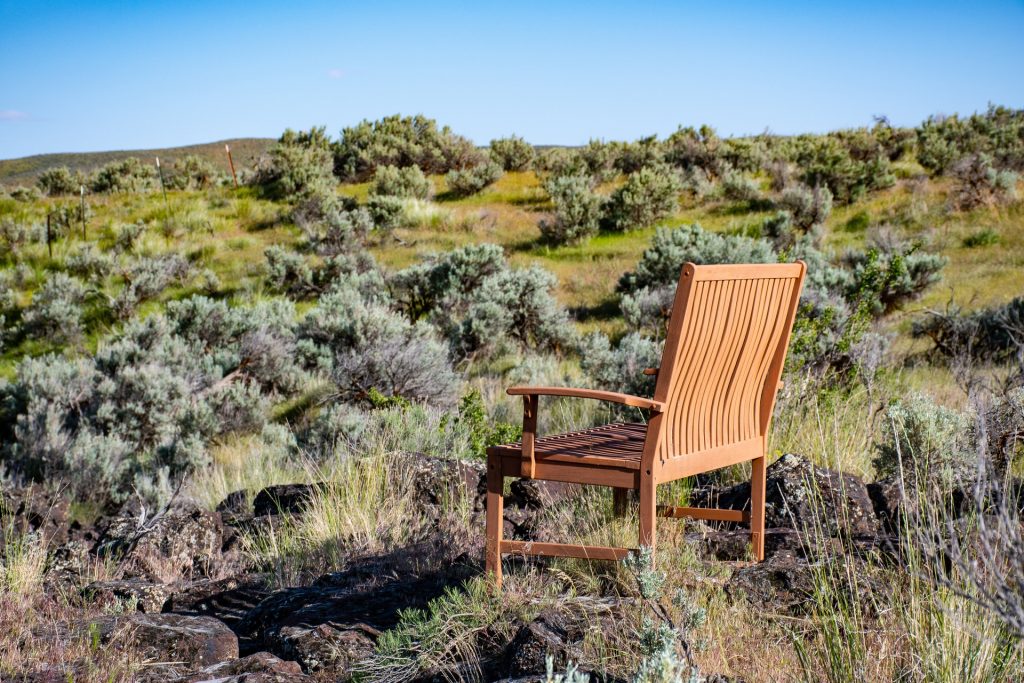 When Rakan was still a year old, I would rock him to sleep in a rocking chair. And while I waited for him to fall asleep, I would rock the chair to the rhythm of his breathing, aligning my own breathing to his.
And then I would let my mind wander freely in that dark room.
And slowly, day after day, I realized that this was becoming my meditation. I called it "Meditations on A sleeping Child" and continued to practice it with Leil when he was born.
Once in a while, I'll post a small piece of prose that's sort of a "meditations", a visual that has visited me) or that I've visited) during those nights, or more recently. They're not meant for overthinking.
I am aware of the recurring themes of childhood and nature, and a deep sense of grief or loss that permeates those scenes. But I don't judge them, just like they don't judge me.
Side note: I don't actually practice any form of mediation. I'm afraid of the dark, silence is too loud for me, and I can't sit still in one position for too long before my body starts nagging.