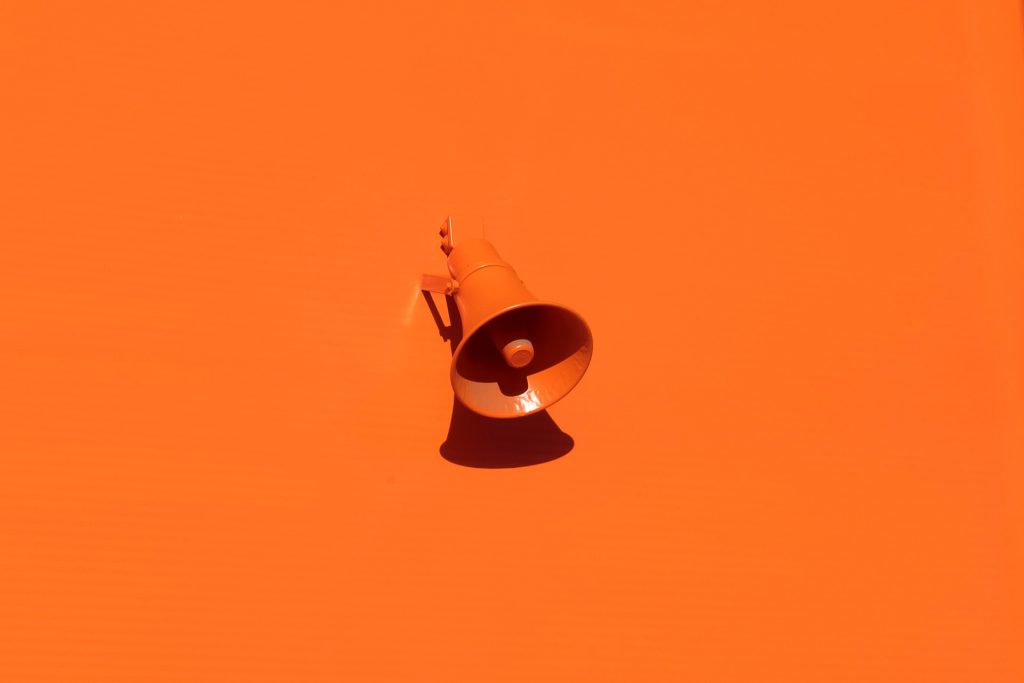 In the next few days I will turn 41. Before I do, I leave you with this story from my 40s, and it happened only last week:
Shortly after the lockdown was lifted, I took the boys to grab a drive-thru from McDonald's and eat it on the grass by an artificial lake. There aren't many other options outside the house at the moment for their age.
They each ordered a Happy Meal and received the same toy: A small plastic megaphone with a built-in metal coil that gives your voice an echo. They loved it. Leil was the first to give his a try. "Let's get this party started!" his voice boomed through the megaphone. The funny line comes from a cartoon he's been watching daily for weeks now.
After they finished their meal, we head back home and I hung out with Rakan in bed, trying to get him to take a nap. He brought his megaphone. Not a good idea.
While rest, I suddenly felt the urge to fart, so I asked him to give me the megaphone and farted into it, creating a loud bellowing sound that cracked my son up. He's 5. It's so gratifying to crack up a child, even if it's with immature bodily sounds.
As soon as he had finished laughing, I shouted into the megaphone. "Let's get this FARTY started!" He rolled over in other fit of laughter.
A side effect of aging is that fart jokes will not make my kids laugh forever. The day will come where the boys will groan at my antics and feel embarrassed by my dad jokes. So while I can still make them laugh, I will do whatever it takes.
So, here's to turning FARTY one!