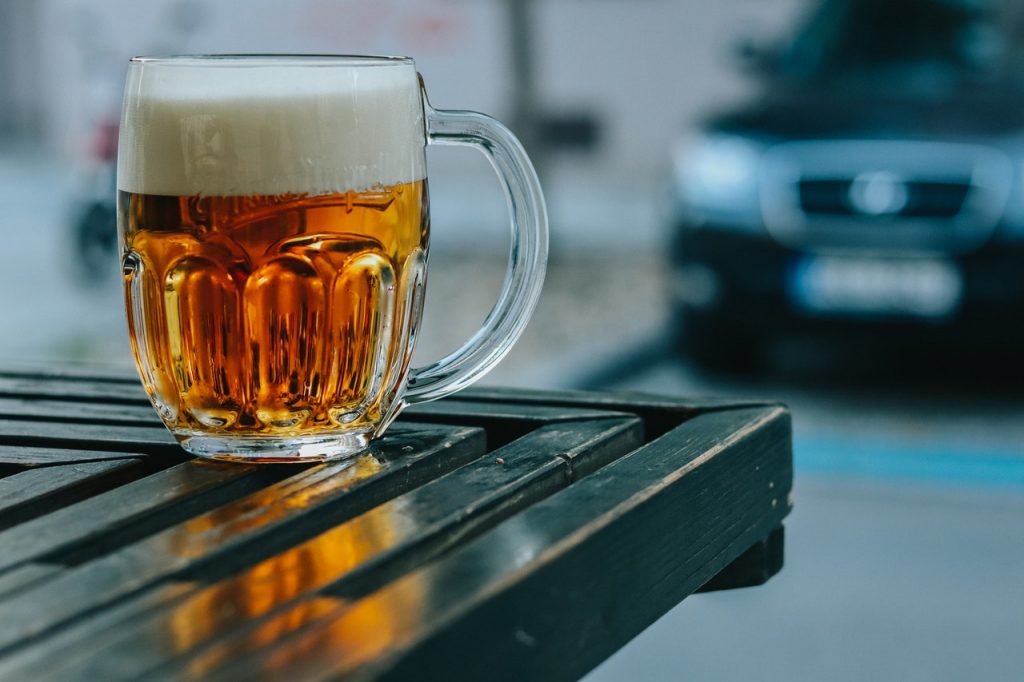 In the winter of 2012, a group of us was walking back home one evening along a busy street in Montreal. We passed by a small pub where two men were standing outside having a cigarette with their beers. No smoking indoors there.
As we approached them, one of the two men shouted to us in excitement. "I got married!" He lifted his hand up to show us the ring on his finger. His drinking buddy gave out a semi-enthusiastic "woo-hoo!"
My group of friends returned the "woo-hoo" as we walked along, but I couldn't do that.
Without a moment's hesitation, I walked up to him and give him a big hug through our thick winter coats. He hugged me back nice and un-embarrassedly.
"Congratulations, man!" I said. "All the best to you both."
I joined my group of friends and we continued on our way.
Not only was I the only married one in the group, and therefore understood his happiness at getting married.
But at that moment, watching a man stand with one single friend outside of a pub, in the cold, calling out to strangers that he got married… that made me realize something.
It isn't only sadness that is heavy to carry on your own. Sometimes, even joy itself means nothing if you cannot share it with someone. Even if it's only a stranger.