When I was 15, I asked my father to get me a new, "cool" backpack for school.in my mind I expected a Jansport or an Eastpak bag, like the other cool kids in class.
My father, a practical man, had a different idea.
A few days later I returned from school to find my new backpack waiting for me in my room, this monstrosity was rectangular in shape, made of hard material, and had enough pockets to pack all my belongings. It was ugly, it was angular, and it was the farthest from cool a backpack can be.
Oh, and it was black and lilac in color.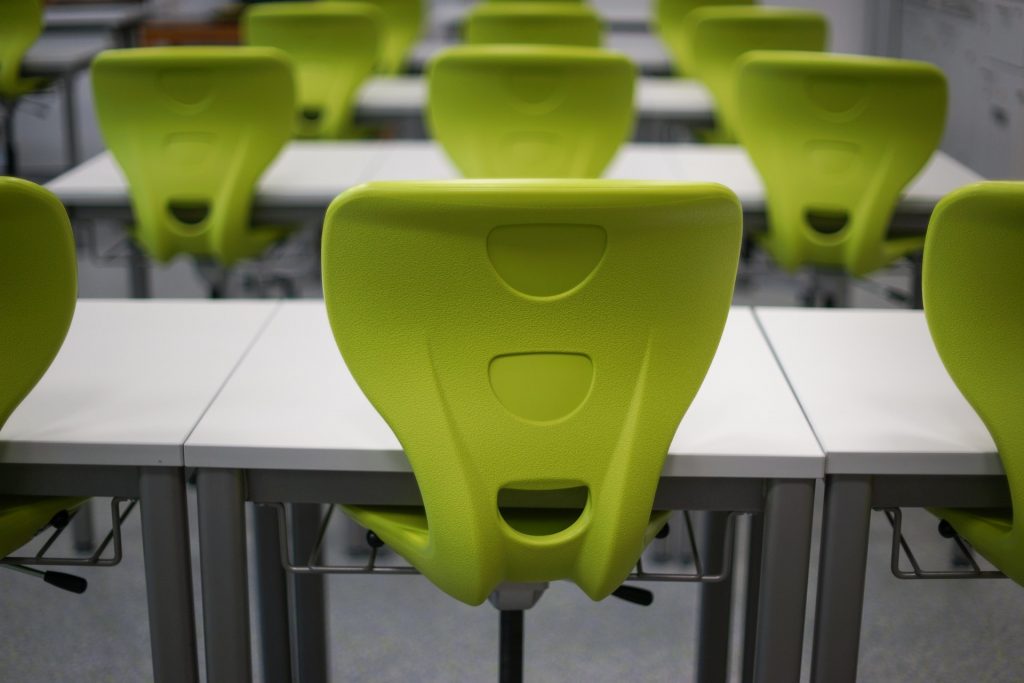 For the next month, I would arrive early to school, run to the classroom and place my backpack under my desk so I wouldn't have to be seen walking in with it. I kept a safe distance between me and my bag, and I hid it under my shirt on my way out of school.
One day, the backpack was sitting at the back of the class and I was in the front. A classmate saw it and made fun of it. "Whose stupid bag is this?"
Oh man, the moment of reckoning was upon me.
"It's mine," replied Tarek, my best friend. The kids made fun of the bag; he laughed with them and totally owned it with a smile.
And that was the earliest act of kindness I could recall receiving.